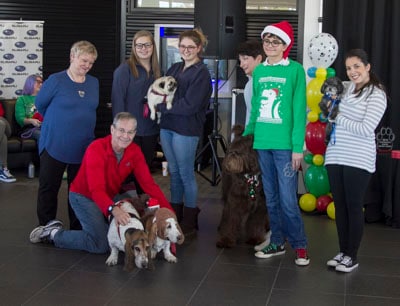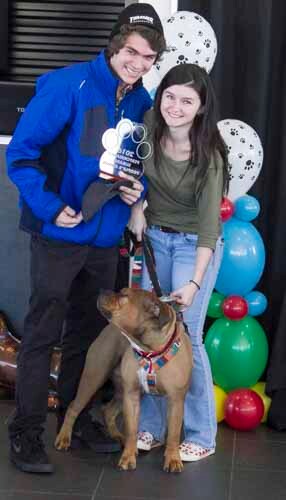 Thank you for joining Performance Subaru on Saturday, December 10 for our 2016 Dog Show! 
Best Small Dog: Suby-Rue (Maria Mayorga Far Right)
Best Large Dog: Baci (Marc Kaufman Center Right)
Best Dressed: Nellie Belle and Allie Mae ( Pitch Woolfolk Bottom Left)
Face Only a Mother Could Love: Lucy (Julia Fligman Center Left)
Best in Show: Baci
People's Choice: Gage (Ali Moore)
Don't miss out! Pre-registration for the 2017 Dog Show will start on September 1, 2017 and run until December 1, 2017.  Those who pre-register will be on our VIP list and receive a free copy of our 2018 Calendar, featuring our thirteen Calendar Dog winners.
All event proceeds went to Paws4ever, and we were able to raise $1,000.  A special Thank You to Liberty Mutual and Laughing Dog Pet Care for being wonderful Local sponsors!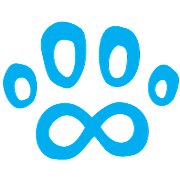 Paws4ever is a guaranteed-adoption animal shelter and sanctuary dedicated to improving the lives of cats and dogs through adoption, training and education.