Performance
Subaru LOVES
helping out the Chapel Hill, Durham, Cary, Raleigh, and the rest of the Triangle Area. Â People are our priority. Â Throughout the year, we donate time and money to amazing charities that helps our community. Â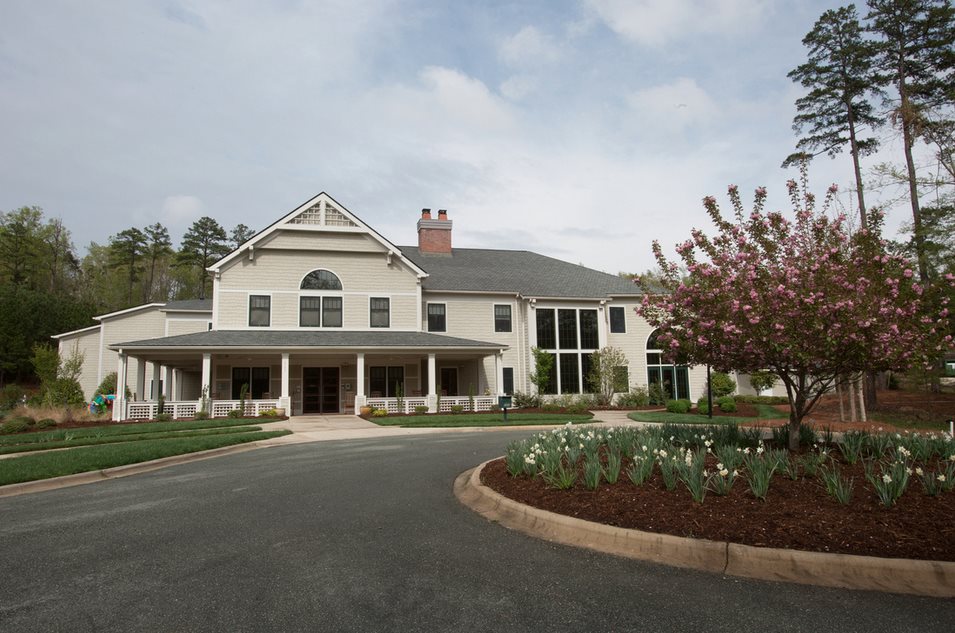 SECU Family House:
The SECU Family House is open to patients at UNC Hosptials and their family members and caregivers. Â It gives families a place to stay at a low rate so they can be close to their UNC Hospital.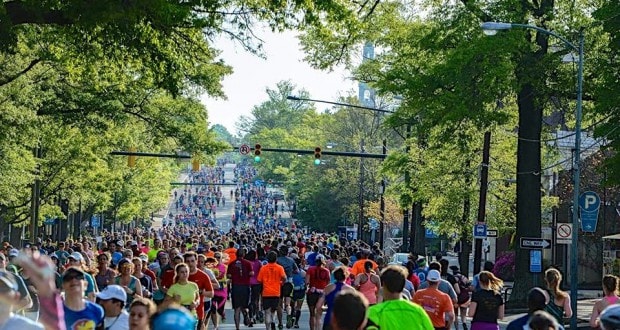 Tar Heel 10 Miler & 4 Mile Run:
This is one of our favorite events that we sponsor each year. Â Not only do we encourage everyone to stay in shape, we also get to help out the UNC Lineberger Comprehensive Cancer Center and the N.C. Cancer Hospital. Â The center is main mission is to reduce cancer occurrence and deaths in North Carolina and across the nation through research, treatment, training, and outreach!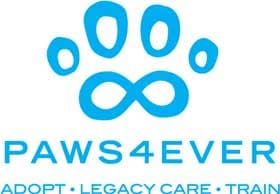 Performance Subaru not only Love our neighbors, we also Love our communities cats and dogs. Â Paws4ever is a great organization that takes homeless cats and dogs and finds them their forever home. Â No one deserves to be lonely, there are plenty of wonderful four-legged furry babies ready to cheer up your day! Â 

 
UNC Lineberger Comprehensive Cancer Center

During the entire month of October, we "Turn Performance Pink" for breast cancer awareness month. Â For every car that we sell during the month, we contribute a portion to the UNC Lineberger Comprehensive Cancer Center. Â Thanks to our amazing clients, we were able to donate $3,630. Our hope is that one day, cancer will be nothing but a bad memory. Â 

 
Ronald McDonald House
We're also proud to support the Ronald McDonald House.  Our team loves serving others, and we've had the privilege of serving dinner a few different nights to families who are staying at the house.  Our hope is that some hot food and warm smiling faces, can help families relax from a stressful day.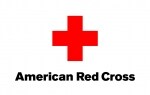 American Red Cross
Team members from Performance Acura participates in multiple blood drives throughout the year.  We fully understand the importance of donating, and will always jump at an opportunity to save a life.